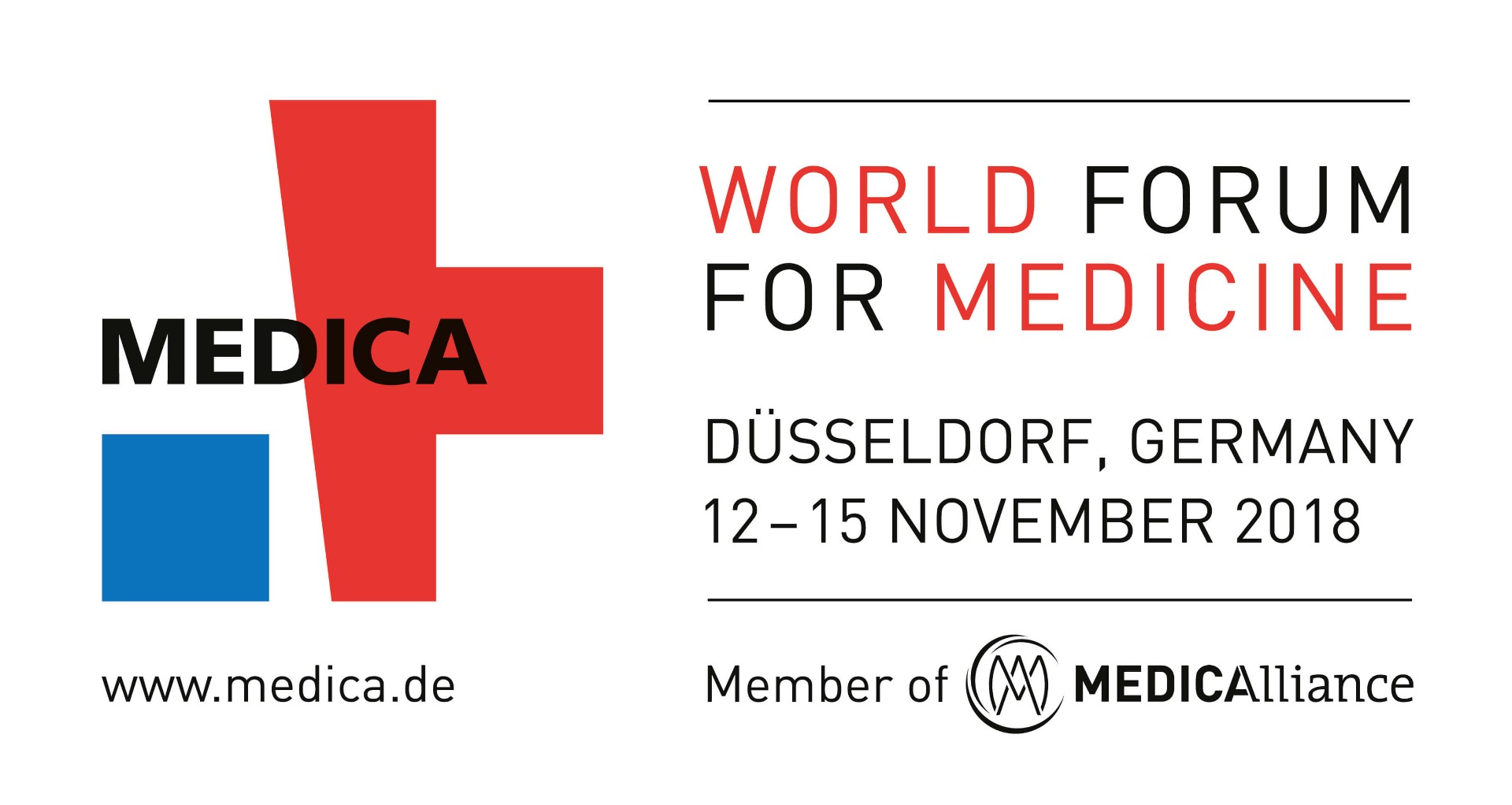 Visiting MEDICA in Germany, the worldforum for medicine … for inspiration, research and to meet new clients!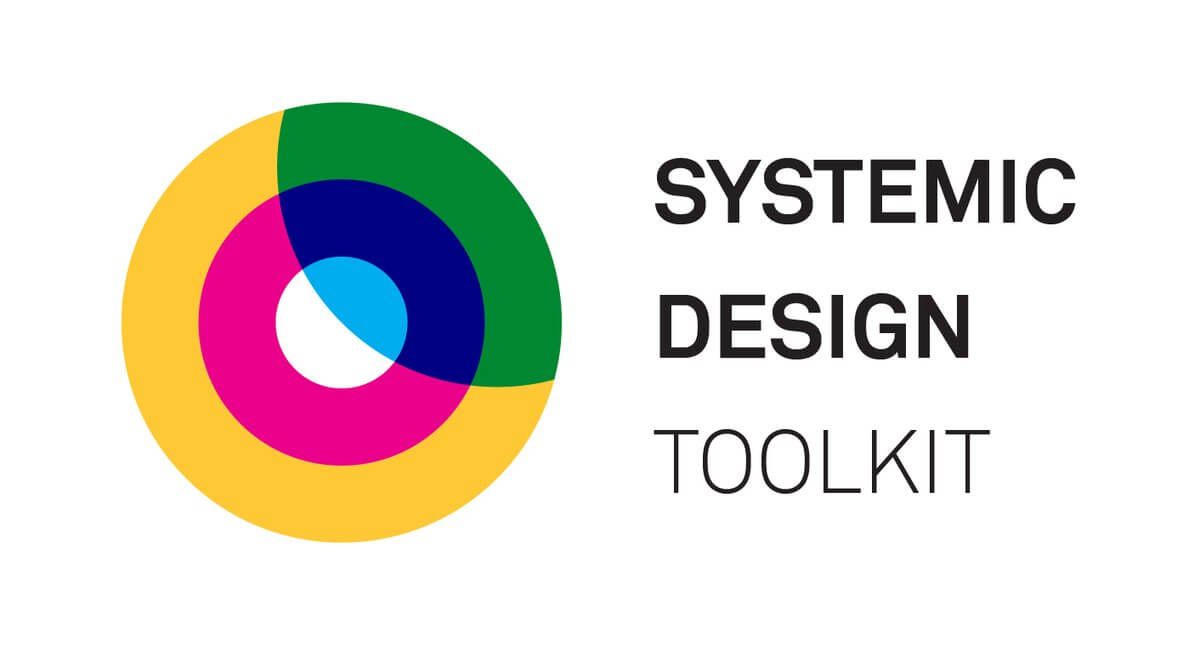 Inspiring keynote speakers:
Chido Govera, founder of "The Future of Hope Foundation"
Gunter Pauli, ZERI foundation, blue economy, club of Rome
Simon Widmer, Ellen Mac Arthur Foundation
Pille Bunnell, systems ecologist
Chelsea Mauldin, social scientist and designer with a focus on government innovation.

Inspiring parallel sessions with highlight from H. Chaplin - Re-Defining Journalism Education: Using Systems Thinking and Design to Revolutionize the Future of Storytelling.
Great introduction to THE Systemic Design Toolbox, by Namahn.be, Kristel Van Ael, Stefanos Monastiridis and Sabrina Tarquini. Find the tools on:
systemicdesigntoolkit.org